Why your donation matters
No man should suffer in silence. Donate now to #HelpMenGetHelp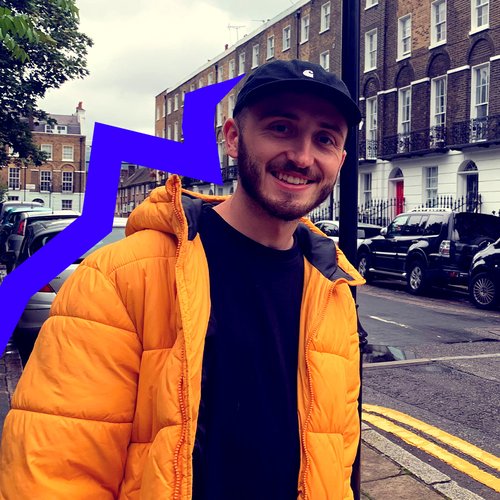 "Like most people, I thought eating disorders only affected girls – and only in the form of anorexia or bulimia."
George's story
George struggled with eating for six years, but because he is a man, nobody considered ARFID as an option. But after a Netflix episode signposted to our website, everything changed.
Now that George could put a name to his condition, he felt he could do something about it – and that recovery was possible.
Today, George's life has changed completely. Long gone are the meal plans – he feels free to eat anything. He's even back on the dance floor and feels like "a curse has been lifted."
Help us reach more men with eating disorders.
At least 25% of people with eating disorders are men. Yet many struggle to ask for help (and are often met with disbelief when they do.) We want more men to know we are here for them, whenever they need us.
Donate via text
It's easy - just text 'BEAT' followed by your donation amount to 70085 today*.
*By texting to donate, you are opting in to future text communications from us. To donate via text without opting in, text 'BEATNOINFO' followed by your donation amount instead
Every gift matters.
Any amount you can give, no matter how small, helps us bust toxic stereotypes and reach more men like George.