Eating disorders in men
At least 1 in 4 people affected by eating disorders are men. Yet many struggle to ask for help (and are often met with disbelief when they do).
We want to bust the toxic stereotypes that prevent men from speaking up. We're here to #HelpMenGetHelp. So we used EDAW '23 to shine a light on the different experiences men face — and how we, as a community, can create a safe space for men to turn to for support towards recovery.
Read their stories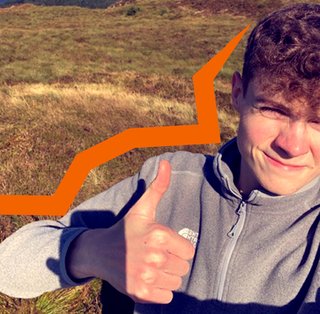 Rory's story
19-year old Rory has battled anorexia for the last five years. Despite a hectic university schedule and the many miles between his halls in Scotland and Beat HQ — Rory made time to talk to us about diet culture, body image and his journey to recovery.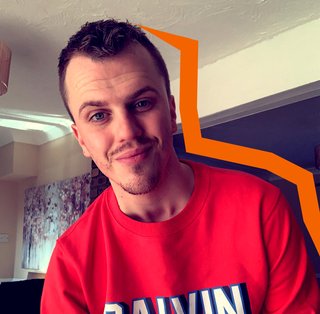 Chris H's story
At sixteen years old, Chris Hayter's world was turned upside down. His parents separated and his sister left home to start university. A once bustling household now felt eerily empty, and Chris struggled to pick up the pieces.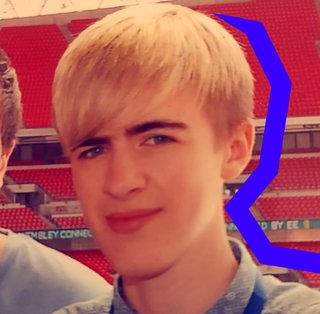 Chris S' story
For some, eating disorders can be triggered by trauma. And that's how it all started for Chris S. After being both physically and verbally abused at school, Chris developed anorexia nervosa in an attempt to beat the bullies at their own game.
Our campaign
Eating Disorders Awareness Week 2023 was about men. We believe men account for around 1 in 4 people who develop an eating disorder. Yet their symptoms can still go unnoticed by those around them. Toxic stereotypes are pervasive, and lead people to think they "only affect women".
We want to change perceptions. So for 2023's EDAW, we targeting people with no knowledge of eating disorders, and tackling unhelpful biases.